Source Designs is a product design studio founded in 2018. We
curate concrete based home decor, furniture and planters.
We love the raw texture of Concrete,It beautifully moulds in any
shape and size giving each design a new look.
We design RAWally good products at our workshop. We wish
to redesign your space with our minimalist furniture and take
pride in quality of our products.
​
Have a DESIGN in mind, SOURCE it from us.
​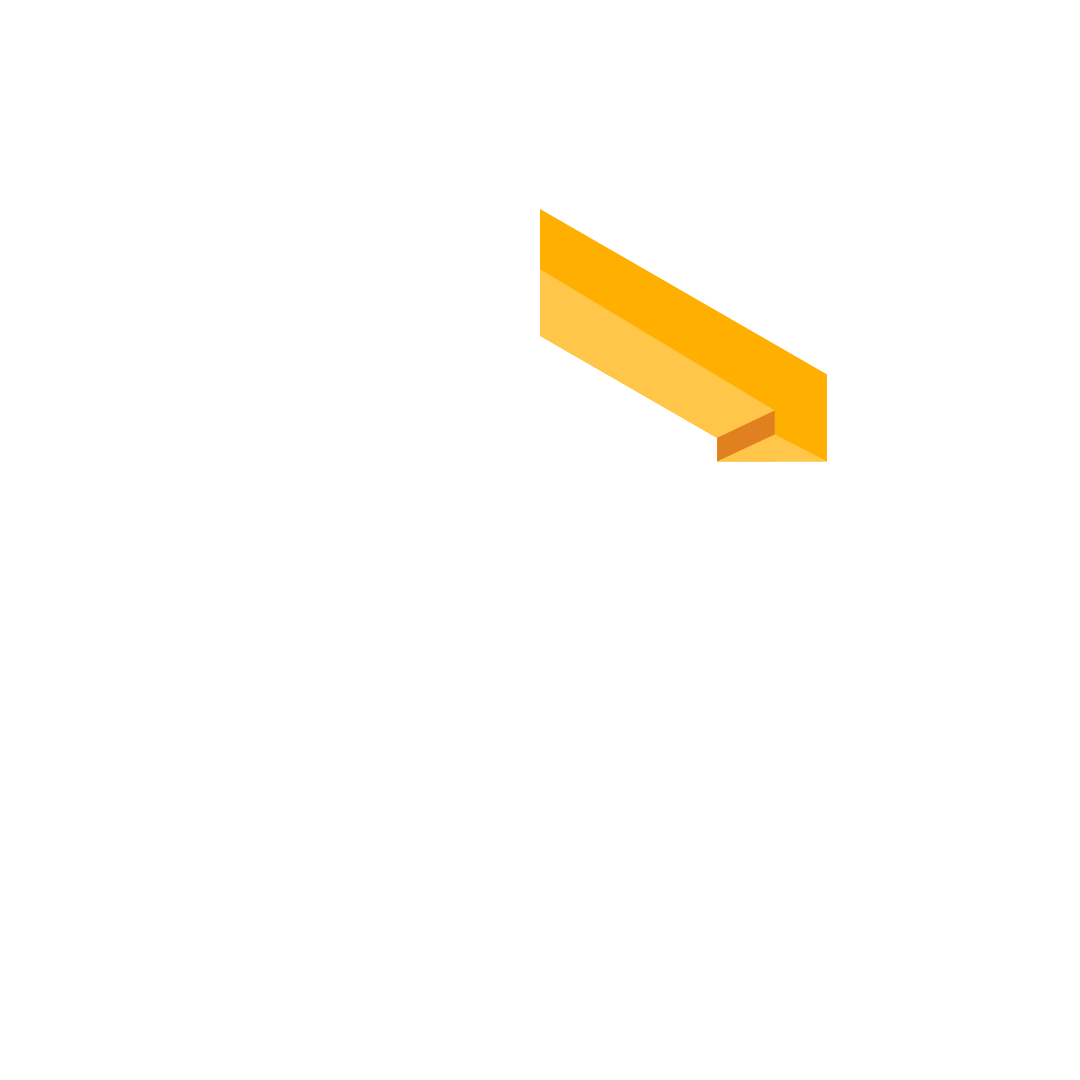 Concrete
is
not
to be hidden behind the walls.
Iso-Hex Holder
Give the holder your own purpose
Concrete Shoe Rack
To give your house an industrial look
T Light
Our tiniest product in pure concrete
Iso-Hex Holder
Give the holder your own purpose